EMZ Advisory (Pty) Ltd, founded in 2015 is a Level 1 BBBEE private company that provides customised solutions for private and public sector corporations. EMZ Advisory is part of a wider group of companies that fall under the EMZ umbrella.
We provide uniquely tailored facilitation, training, consulting, coaching and other services for businesses and organisations across the continent.
We have experience and expertise in the topics such change management, culture diagnostics, business strategy, customer centricity, leadership and communication.
We design and execute interventions across the spectrum: From large scale multi-phase programmes to small single-phase interventions.
We have developed hundreds of leaders across the globe, saved thousands of jobs during the pandemic, created opportunities for communities and much more.
By using our tailored approach and our understanding of the global business, we are able to deliver effective results, customised to your needs.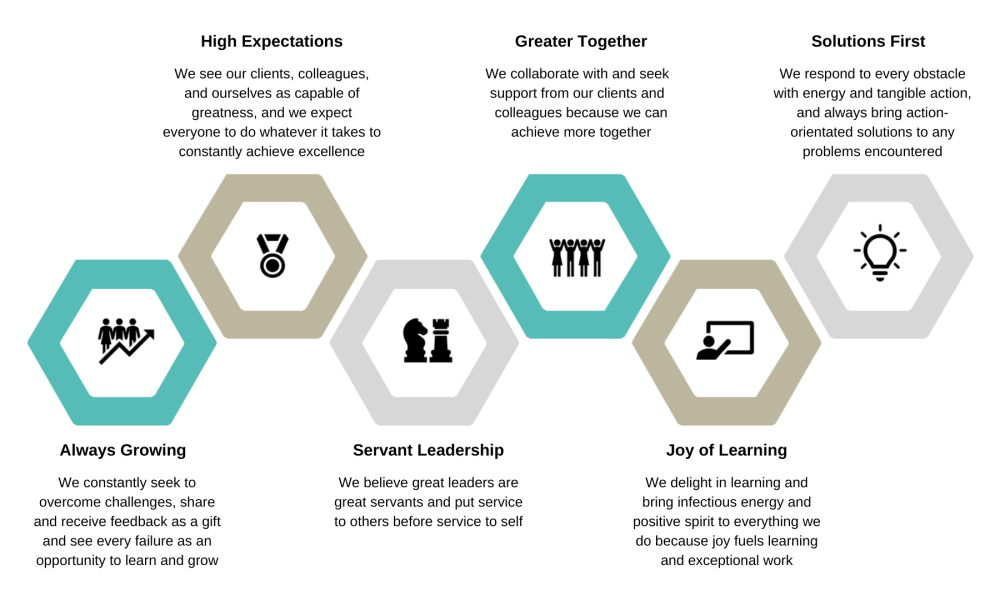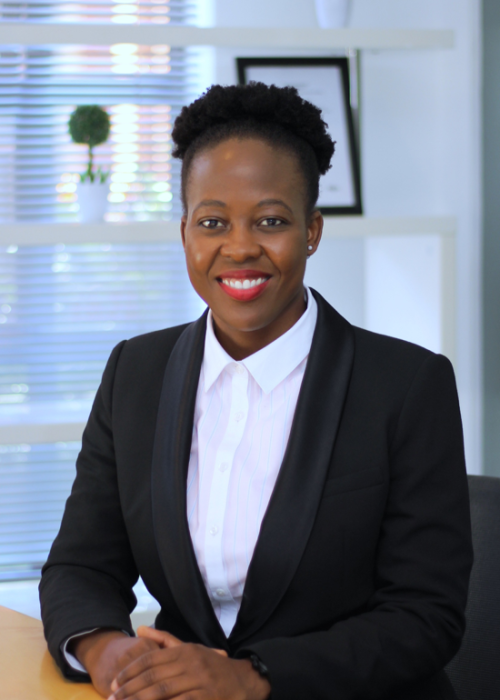 OUR LEADERSHIP
Chief Executive Officer (CEO): Zipho Sikhakhane
Zipho Sikhakhane is a sought-after global speaker, thought leader, writer, business strategist, and CEO & Founder of EMZ Advisory, a management consulting firm dedicated to enhancing organisational effectiveness and productivity. Her insights on leadership, change, and organisation culture have positively impacted multinationals operating in emerging markets. She has travelled to over 35 countries and worked in 6 continents. She also serves on several boards and has a Master of Business Administration from Stanford University in the United States, completed on a full merit scholarship.
OUR LEADERSHIP
Chief Operating Officer (COO): Marlo Chipunza CA (SA)
Marlo Chipunza is a seasoned Business Leader with over 17 years post qualification experience. She has a keen interest and experience in setting up operational structures and processes for established and scaling up businesses.  She is passionate about the growth of Africa and has worked with and managed teams in over 11 African countries. 
Leadership is further supported by a team of 30+ consultants, trainers, coaches, etc., based in different parts of the world and committed to unleashing business potential.
Amanda Lee
Previous Experience: Co-founder – Delta Education Collective (Uganda), Chief Impact Officer – New Forests Company, Senior Program Analyst – Clinton Health Associates (USA)
Education: MBA/MA Educational Dual Degree – Stanford University Graduate School of Business (USA), Master of Business Leadership – UNISA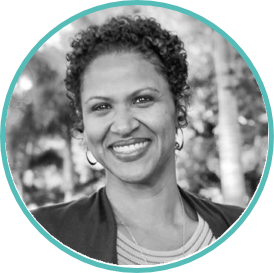 Natalie Domond
Previous Experience: Executive Leadership  Consultant – Alter Global, Strategy  Consultant – Mastercard, Leadership  Development – Amazon (USA)
Education: MBA Public Management &  Social Innovation Dual Degree – Stanford  Graduate School of Business (USA), BS in  Business Admin (Economics) & BA in French – University of Florida (USA)
Sumayah Kader
Previous Experience: Head of People  Development – McKinsey & Co (Middle  East), Performance Management  Consultant – Discovery Health Limited
Education: Bachelor of Social Science –  UKZN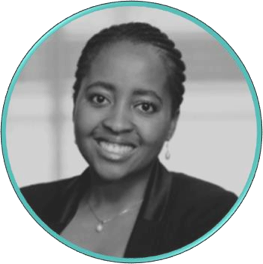 Machela Sathekga
Previous Experience: Qualified Actuarial  Scientist, Senior Product Manager –  Amazon (UK), Head of Franchise  Operation – STANLIB, Business Manager to  Chief Executive at STANLIB
Education: MBA – London Business School  (USA), Bachelor of Science in Actuarial  Science & Finance – UCT
LET'S WORK TOGETHER
Let us unleash your business potential